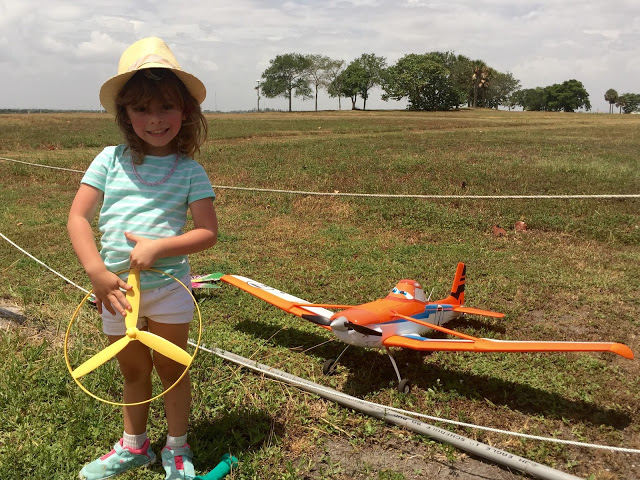 Vicky and Dusty Crophopper
This past Sunday we went to my husband's RC plane flying club for what they call a "Family Fun Fly".  This is when family and friends of club members get together at the "field" to fly RC planes and drones. Yes my hubby is one of those guys who flies drones, but not those white infamous drones 'that anybody can fly" like he likes to say … he actually flies FPV (first person view) racing drones built by him and his friend.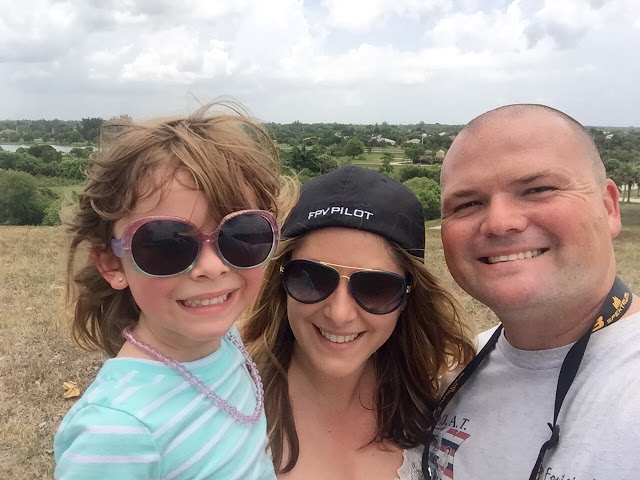 The three of us
The kids were all having a ton of fun too. Our little one was super excited to play with her new skyrocopter made by Battat. Seriously, the best $10 we have spent in a while. This toy is great for kids 3 and up and was perfect for this event! We were in a big grassy area and she got to fly something too. Not only did she love launching it and running around to catch it, we loved that she went to sleep super easy that evening after all that running around!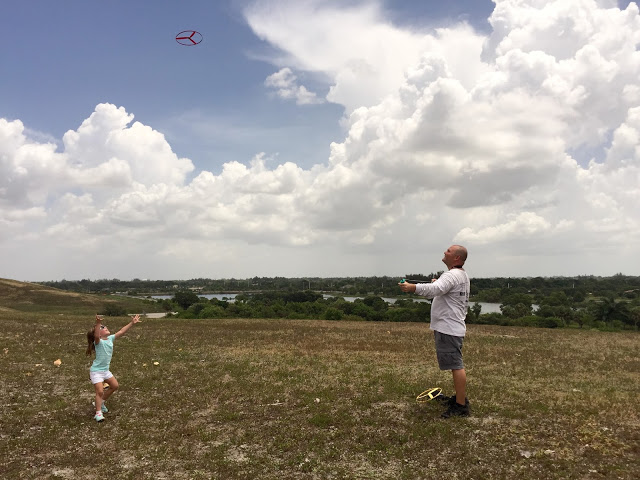 I got it I got it…
She also got to see her daddy fly her favorite pink jet. She is so proud of her "pink plane" that she asked to have her picture taken with it before daddy zoomed it through the sky at over 100 miles per hour!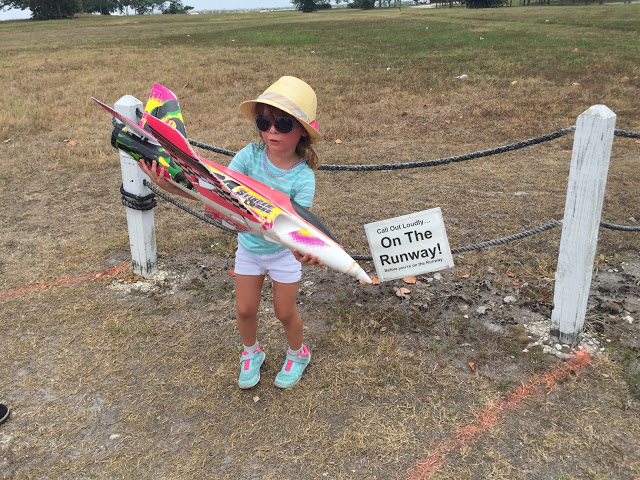 "Daddy daddy fly my pink plane"
The weather was blazing hot but that did not stop these RC Pilots. They flew for hours, grilled burgers and hotdogs, and then had their famous raffle.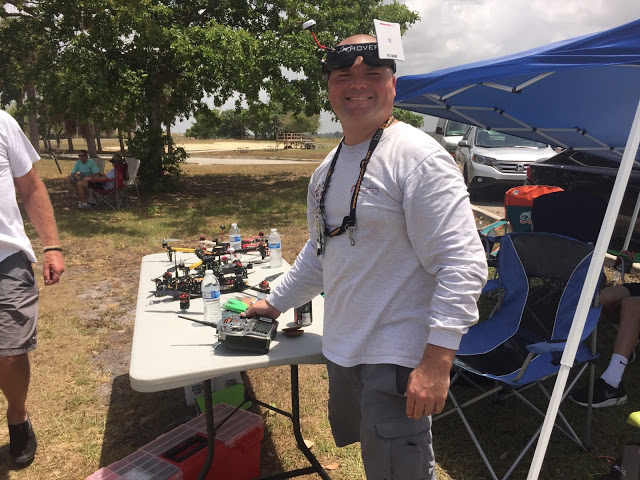 My stud-muffin RC Pilot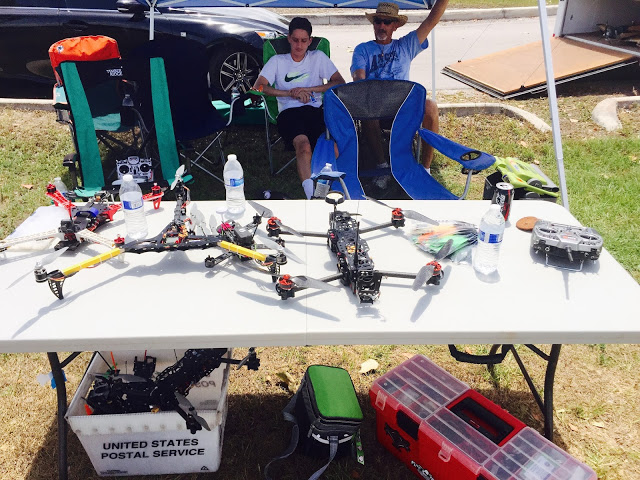 The drone crew tent
Guess who ended up wearing Vicky's Fedora hat at the end?
"Here mommy I don't want to wear it anymore…"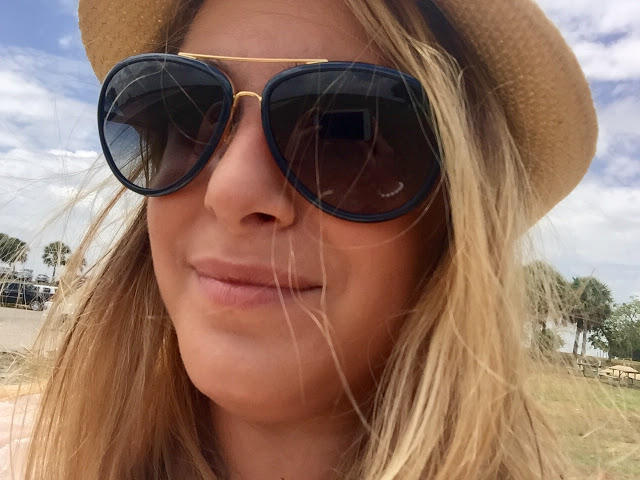 Yup I'm wearing a kid's size Fedora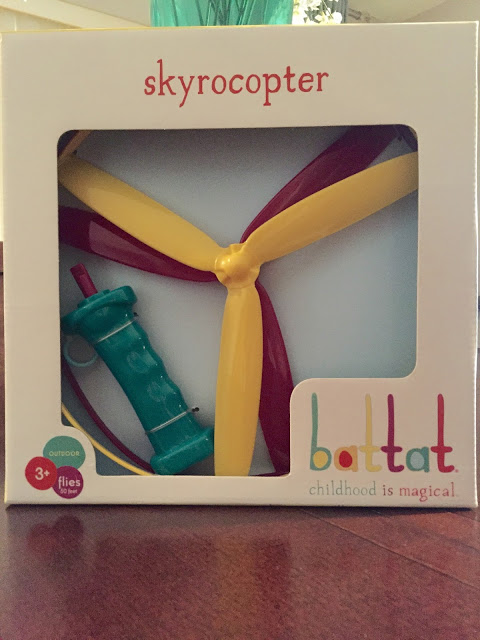 Best $10 cool toy find when you are not looking
I had to cut the Sunday funday a bit shorter than planned, but duty called since I had to work on finishing up a project to meet a deadline. Needless to say mini me and I were more than ready to get out of the heat.