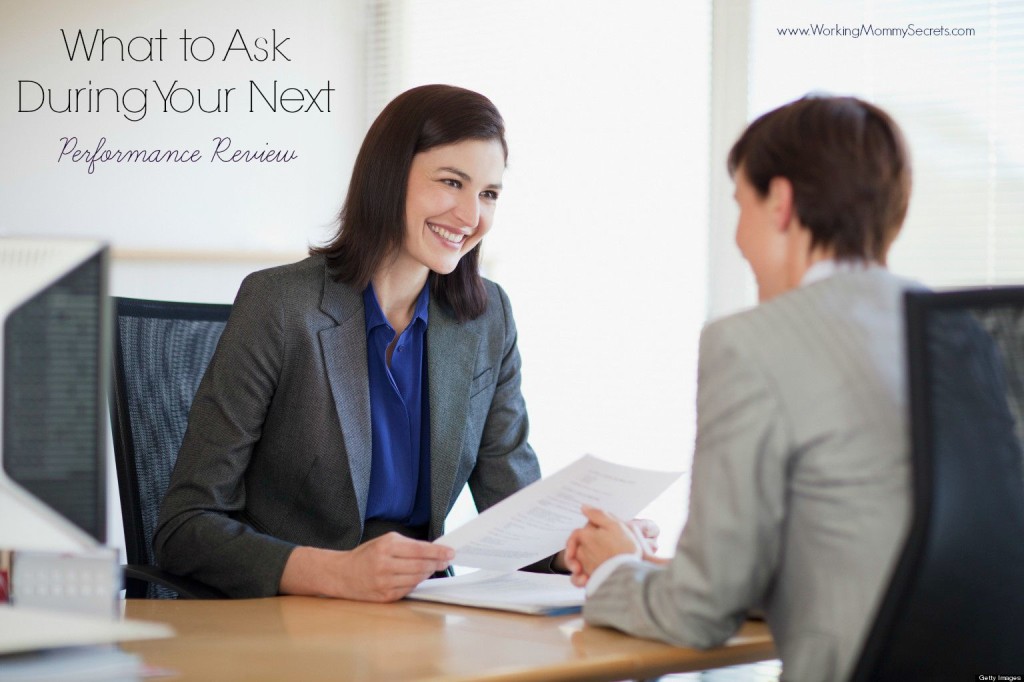 What to Ask During Your Next Performance Review
Next month will mark my 10 year anniversary with my current employer. That means review time… in my case a self review. As I think about my tenure with the company, my achievements, missed goals, lessons learned and so on… I can't help but think back on all the performance reviews I have conducted and reviewed with my subordinates and managers through the past 10 years.

Annual performance reviews can be terrifying, intimidating, motivating, and all of the above., and not just for the employee, but for their manager as well. Depending on your company and manager, your performance review meeting can be an opportunity to evaluate your year, set goals for the upcoming year, and understand the company's direction, your current role and its growth potential.
Take advantage of this opportunity! Don't let your superior run this meeting and do all the talking. The annual review is probably one of the best opportunities for growth within the organization. My experience has been that the top performers will ask key questions that allow them to get to the bottom of the company's vision, my vision as their manager, and ultimately allow them to successfully position themselves for a successful year. Practically, the questions asked by some memorable employees have both impressed me and led to a more productive conversation for the employee.
So… What to Ask During Your Next Performance Review?
Here is a list of straightforward questions that will allow for a  more candid and honest conversation between you and your manager on your next performance review meeting. These questions will not only allow the conversation to be 50/50 but will let your manager know that you are really interested in improving yourself and growing with the company.
Here are some questions I have been asked by employees during performance reviews, and some questions I wish employees would ask during their performance review…
– What specifically can I do to improve my rating next year?
– What would you recommend I do to be more helpful to the people on my team?
– What are your most important goals for next year?
– What knowledge or skills do you think I may need to develop in order to meet my goals and improve next year?
– I've been in this role for X years and am looking ahead. What kind of advancement do you imagine for my position? What is your estimated timeline?
– What are some of the company's goals and its vision for the next year? Five years?
– What can I do to make your job easier?
– What should I continue to do?
– What should I stop doing?
– What should I start doing?
Have a performance review coming up too? Bring these questions to your meeting—your manager will be impressed with your dedication and preparation. Good luck and let me know how it goes.