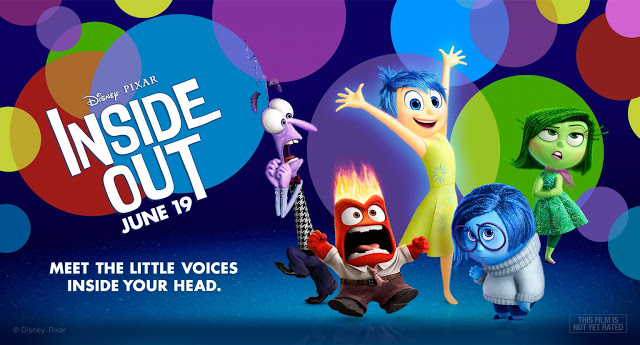 We can't wait to meet the little voices inside our heads!
The weekend can't come soon enough. My little one has been wanting to go watch this movie since it came out on Friday. So you know what we'll be doing this Saturday.
All the reviews I have read have given Inside Out two thumbs up. Can you expect anything less? I mean who doesn't love the "Toy Story" movies, or "Finding Nemo"?
I was literally in tears when we watched "UP".   I have to say… I'm pretty excited about this Pixar movie.
Here is Inside Out official US trailer
Animation Explanation
In the meantime we are building up the anticipation by having some fun with Inside Out Nail Art. I'm going to have to go with Anger's red without the flames… I don't what to be too flashy or distracting at my next work meeting this week, but my 4 year old already chose Happy yellow. What's your pick?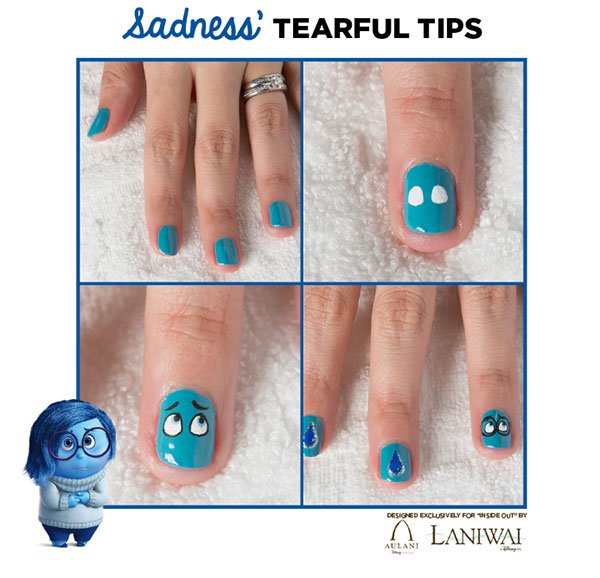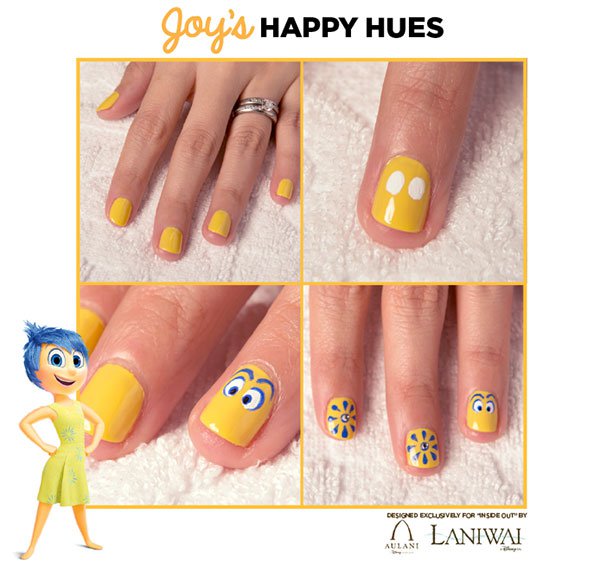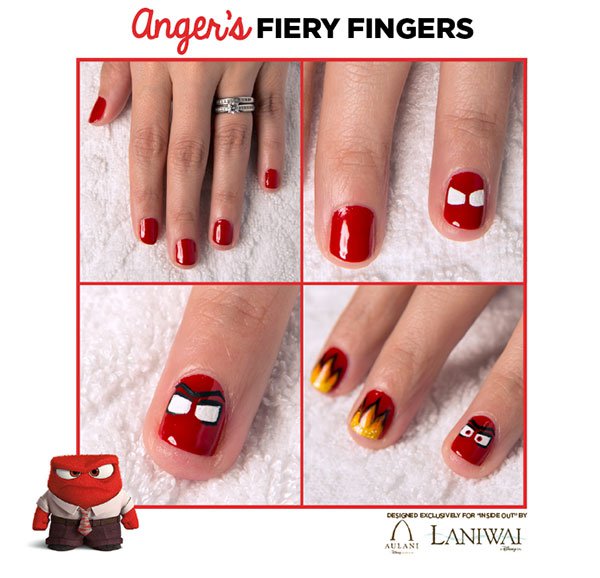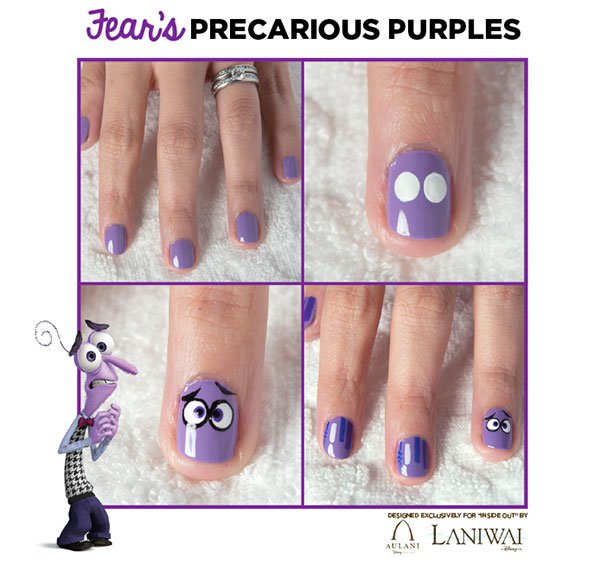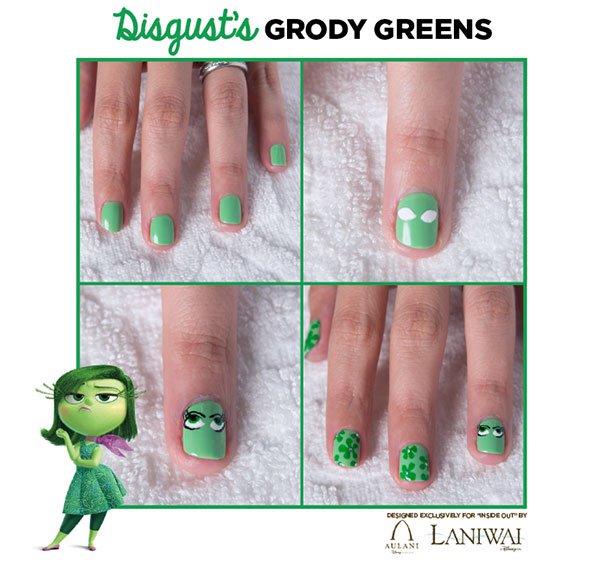 Share with me on the comment section below.